2018 Photo Gallery (click on any photo to enlarge)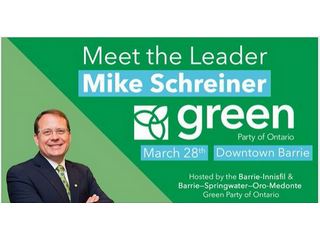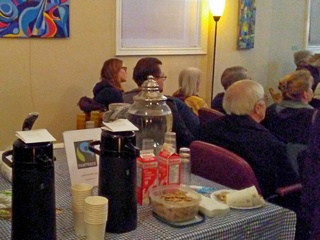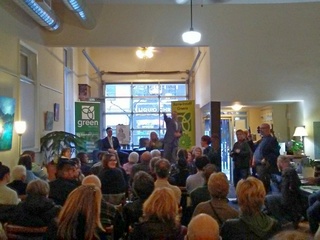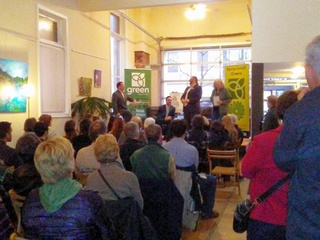 March 28th, An Ontario Green Party Meeting was held at the Creative Space in Downtown Barrie.
The event was hosted by MPP Candidate Keenan Aylwin. The guest speaker was Ontario Green Party Leader Mike Schreiner. Fair Trade Barrie provided the coffee.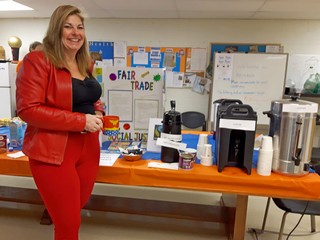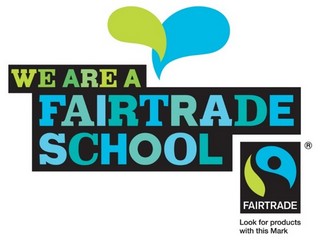 March 22nd , 2018, Innisdale Secondary School Teacher Appreciation.
The Innisdale Social Justice Committee provided Fair Trade coffee for their teachers on the morning after parent teacher interviews. The event was assisted by Ms. Eleanor Alexander, Teacher, Social Science & Humanities Department. Innisdale Secondary School qualified as a Fair Trade school in 2017.
Copyright © 2005-2018 Bruce Morton. All Rights Reserved.